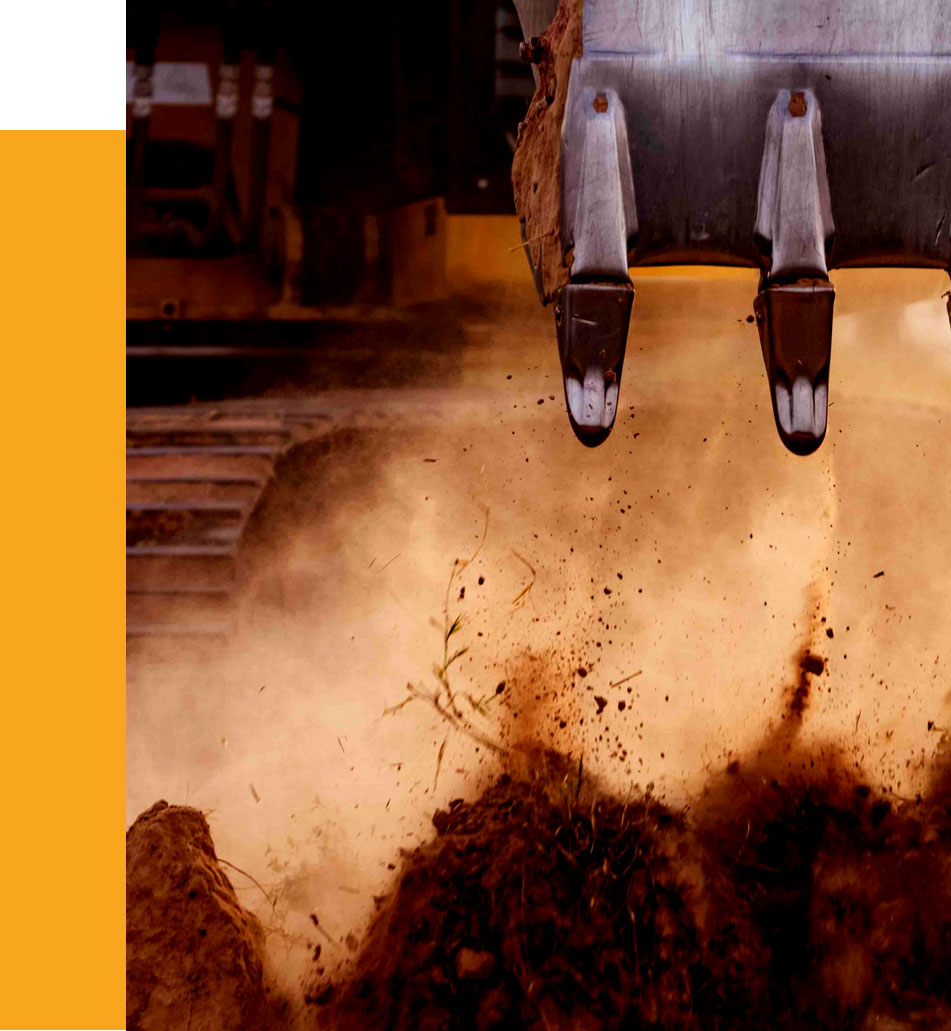 earthwork is our passion
For over 25 years KRS Contracting has been involved in the civil side of construction.
We bring a wealth of experience to each of our clients' projects. Just like life, your project isn't static. With our knowledge, we can help you solve the needs of today while anticipating the changes of tomorrow.
We deliver a full range of excavating services including: demolition, site preparation, foundations, landscaping, utilities and septic systems. Our team is dedicated to delivering the highest quality service in the industry.
Learn More
A Wealth of Experience
Urban and Rural Development
We have executed a wide variety of projects, both commercial and residential, from excavations and septic systems to retaining walls and hardscapes.
Stellar reputation and performance
Over our more than 2 decades in business we have built solid relationships with our clients including private homeowners and large companies.
We've been privileged to work with local clubs to help build government funded campgrounds and recreation sites as well as doing trail maintenance. This kind of work gives us an even greater appreciation for the beautiful Okanagan area we live in!
We thrive on challenging projects that utilize our abilities and we believe there is no project we can't tackle together. Whether you're a homeowner or commercial developer breaking ground on big dreams, we can help realize your goals.
More About Us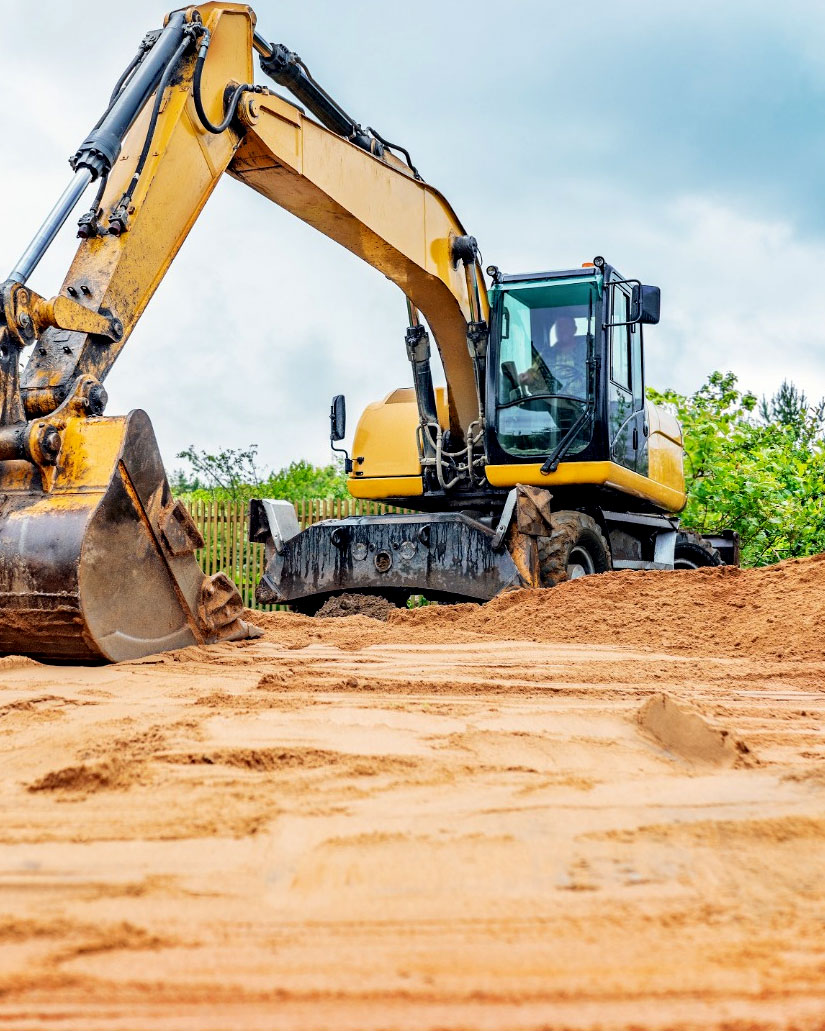 "KRS Contracting did a fantastic job at my place. From conception until the final rock was in place Ken was professional, courteous and had great ideas. Ken was always on time and promptly returned my calls. Ken offered suggestions that ultimately cost me less money and made the final product more aesthetically pleasing. We gave him a concept and complete latitude as to how to proceed. All our friends and neighbors love Ken's work. I highly recommend KRS Contracting."

Jordy B
"I have worked with KRS Contracting over the last few years on numerous projects. KRS has been responsible for the civil works and has always completed the job with efficiency and quality. Ken manages his responsibilities with an eye for detail and a drive to keep all aspects of his job on time and on budget. I have appreciated working with Ken and will continue to do so for future prospective projects."

Steve R.
"KRS Contracting has big and small excavators and other equipment to put on a job. The owner, Ken Hiebert, a talented, industrious and resourceful person is the key to a successful project much like the projects we have done together."

Donald J K. P. Eng.