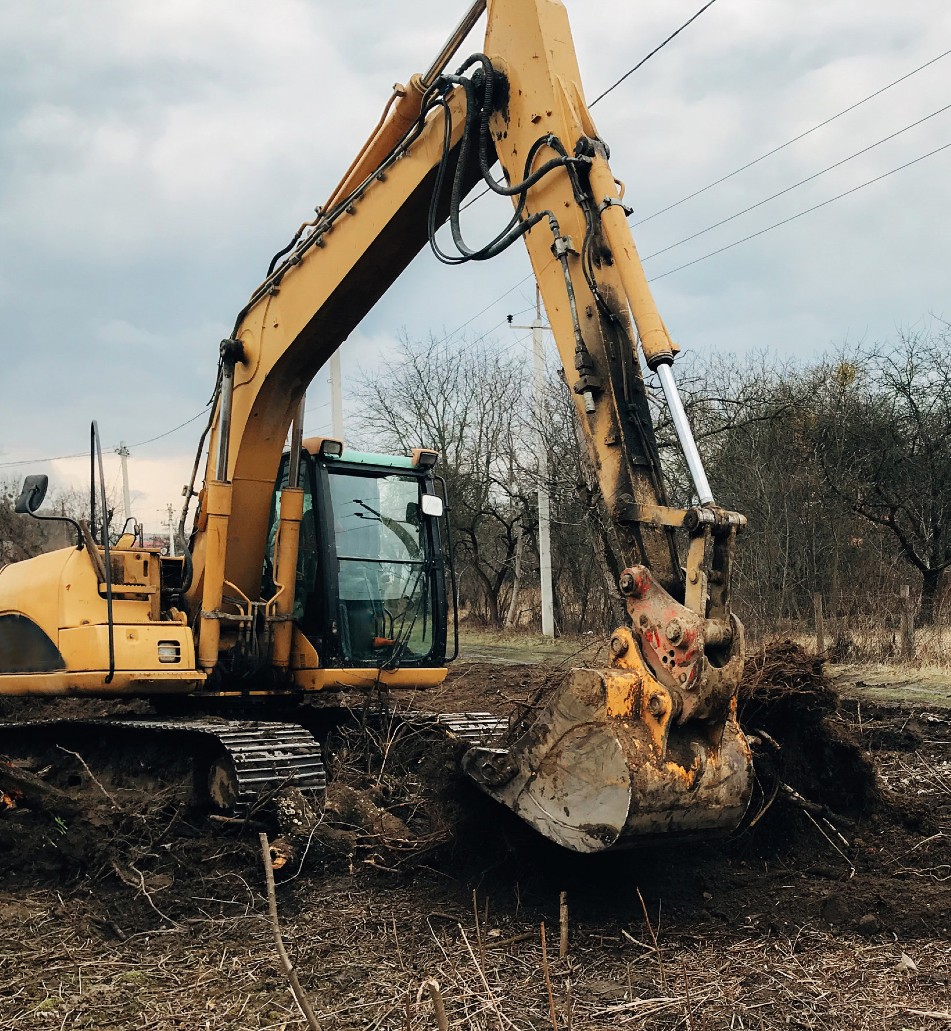 maximize efficiency
Whether residential or commercial endeavours, it's always exciting to break ground on your dreams and from new starts to enhancing your existing space, there's a lot of work to do before the building process can begin.
Often project sites need to be cleared of existing shrubbery, trees and old structures. Debris needs to be removed from the area and the land levelled or recontoured. Sometimes roads are built to ensure good access to your future development and proper drainage needs must be addressed for sustainability of the environment. These initial steps are integral in order to recognize your goals. With intentional processes and an understanding of local geography, your site will be ready for the excavation requirements of your project. KRS Contracting has all the equipment and know-how needed to accomplish these steps and get the site ready for your specific purposes.
Contact Us
skilled operators
After your site has been prepared, you're ready to excavate.
Maybe you're building a home for your family, installing an outdoor pool to enjoy the beautiful Okanagan summers in your own backyard, or building an addition to generate rental income. Whatever the reason, KRS Contracting has the capacity to perform any digging and backfilling to make your ideas, a reality.
If you are considering a commercial development, KRS Contracting handles projects of all sizes. We've worked on wineries, car washes, fruit packing plants and much more. Our skills are as diverse as the businesses found in the Okanagan!
Contact Us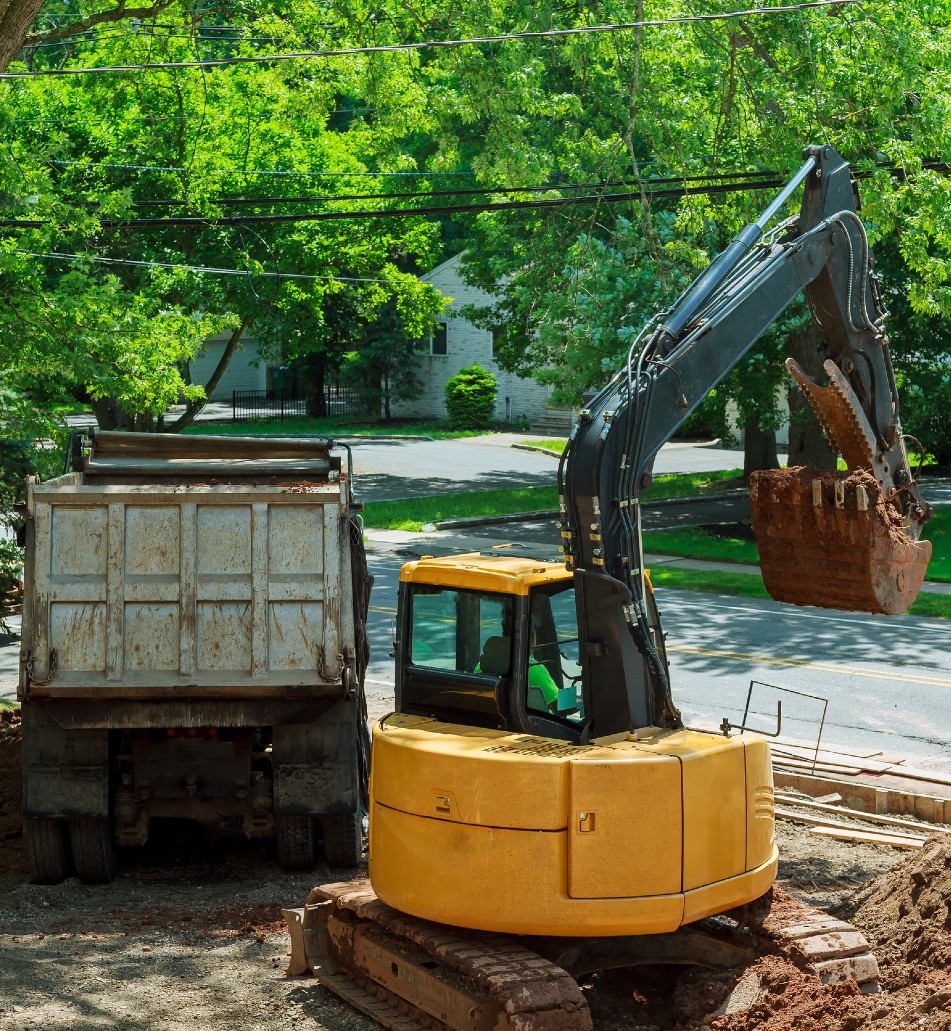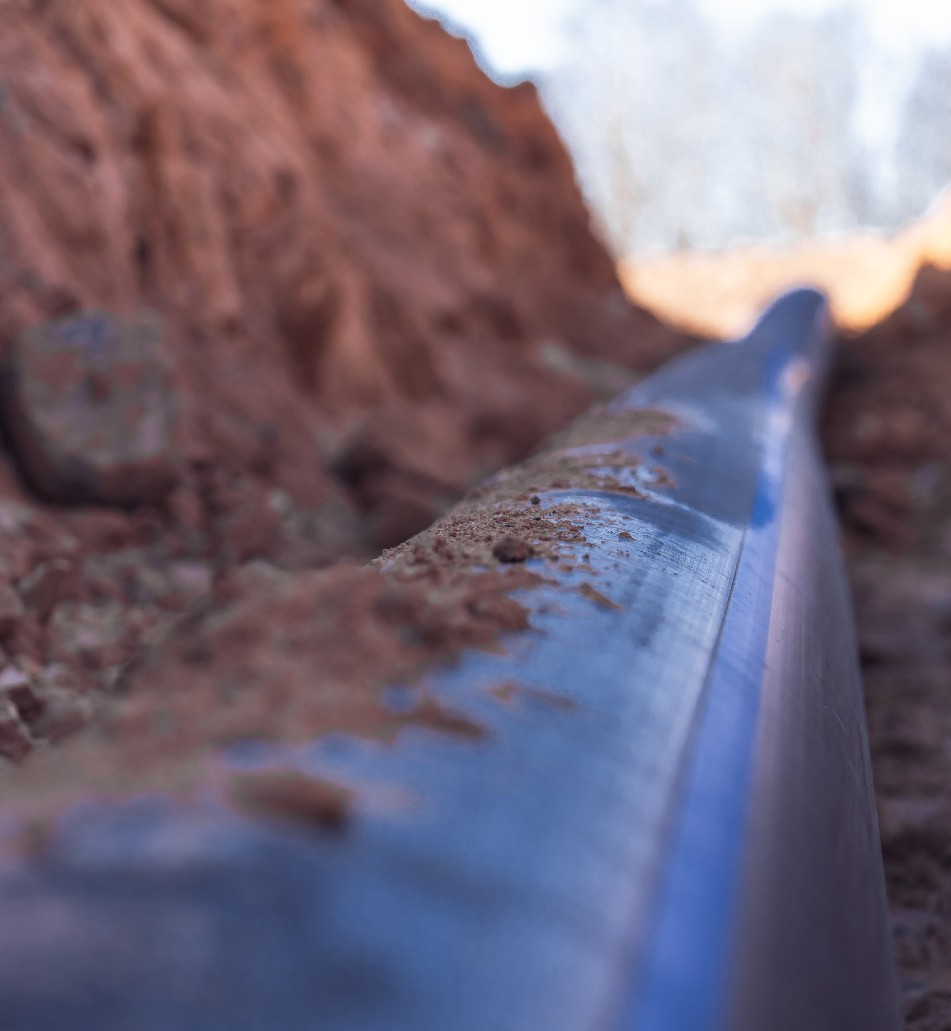 trusted service
What's hidden underground is as important as what you see above ground.
Ground conditions and previously installed utilities can pose challenges when installing new systems or repairing and modernizing existing ones. It is important to understand the scope of the project, anticipate the challenges, and be adaptable to what develops in the field when work commences. KRS Contracting has worked alongside engineers and tradespeople installing everything from septic, storm and sewer to electrical and communications. Our experience ranges from unique water treatment systems for private residences to high-voltage substations. This experience allows us to effectively address issues that arise, thus assuring a more seamless process and getting you connected quickly to the essential services you need.
Contact Us
beauty and function
Retaining walls are common throughout the Okanagan Valley due to our sloping geography.
Used for bank stabilization, counteracting the effects of erosion, or simply creating more outdoor living space, retaining walls are an excellent solution to many challenges.
KRS Contracting has completed a variety of retaining wall projects for residential and commercial customers, always advising on the best selection of natural stone or blocks to provide the aesthetic you desire and meet the demands of the situation being addressed. KRS Contracting can help transform the potential of your unused space into something beautifully functional.
Contact Us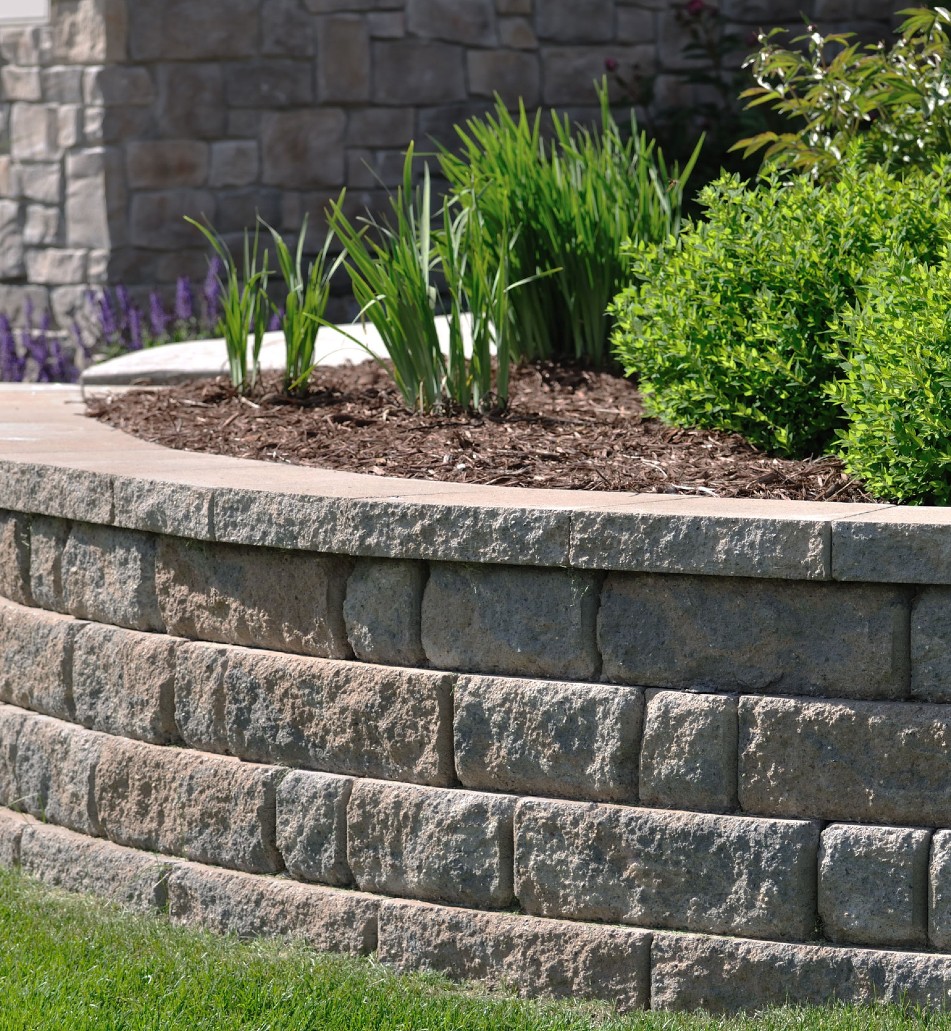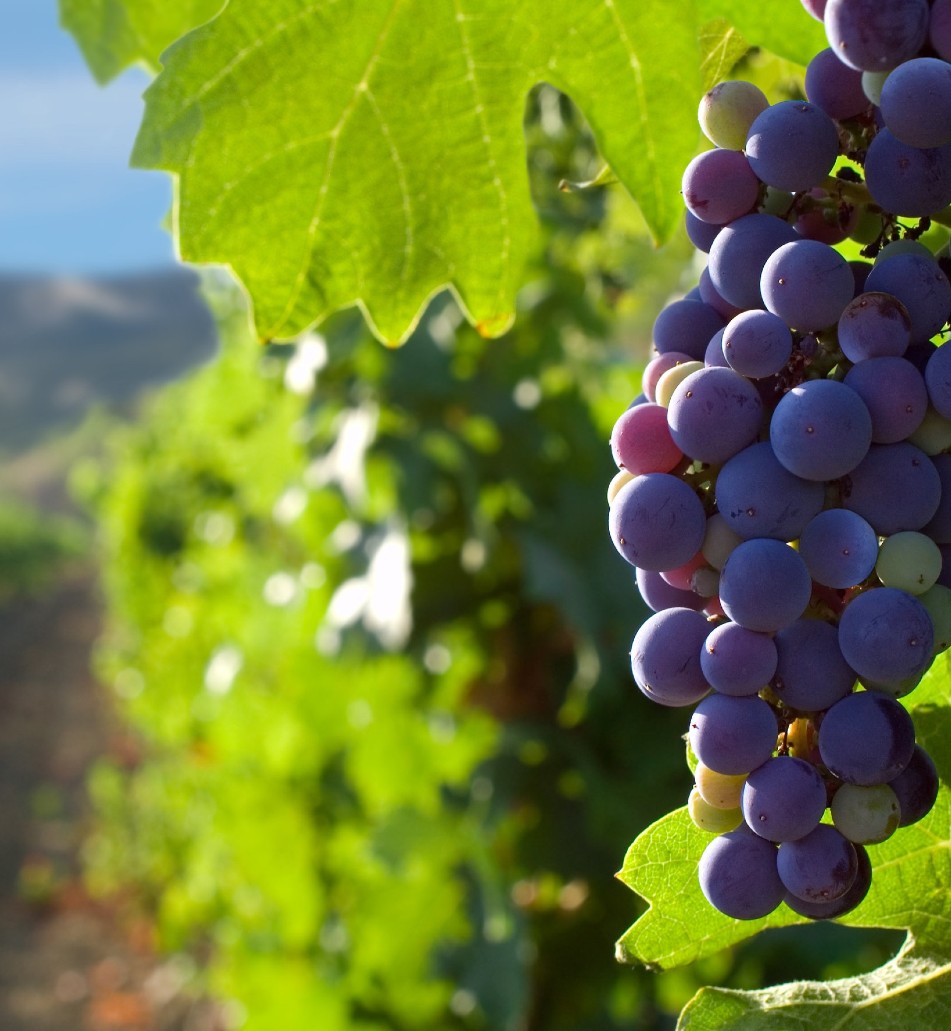 specialized knowledge
The Okanagan area offers an exclusive experience not found anywhere else in BC... our beautiful wineries and extensive selection of grapes grown by local vineyards.
With this unique commerce, comes the need for site specific developments to support these businesses and enhance incredible products grown, harvested and vinted in our very own Okanagan backyard. KRS Contracting has had the privilege of working with several wineries to establish the foundations for new buildings, including utilities and specialized system installations to support the manufacturing infrastructure professional vintners require.
We've worked to develop vineyards by shaping and contouring land, building kilometers of stunning terraces and installing the supporting irrigation and structures needed to grow some of best varietals we've ever tasted!
Contact Us
wealth of experience
KRS Contracting wants their clients to succeed in all their endeavours.
This is why we offer a consulting service: to review your site and discover the potential challenges, as well as to explore opportunities to create something even better than you might have imagined.
With our consultations you will get an overview of the site, its terrain and how it relates to your design ideas. We will help you with budget tips and provide you with a checklist of items to research prior to your project start up. Success is built on strong foundations and that's what our business is all about. Let KRS help you off to a strong start on your project, so the finished product is one you love.
Contact Us