Residential & Commercial Excavation
Our company's philosophy is to be there when it matters. For well over 20 years we've built lasting relationships with our clients from private homeowners to large companies. It's a testament to our work that they continue to trust us with their projects, big and small.
attention to detail
Our team is a group of dedicated, diverse and capable people you can rely on anytime, anywhere.
It is important to us that our crew has strong communication and problem-solving skills. We trust that when they're on your site they will take care of the project, from assessing safety requirements to attending to the finishing details. KRS Contracting knows a company is only as good as the people who work with them and we are fortunate to have an enthusiastic and experienced team.
community spirit
We've been privileged to work with local clubs to help build government funded campgrounds and recreation sites as well as doing trail maintenance.
This kind of work gives us an even greater appreciation for the beautiful Okanagan area we live in! We thrive on challenging projects that utilize our abilities and we believe there is no project we can't tackle together. Whether you're a homeowner or commercial developer breaking ground on big dreams, we can help realize your goals.
Our process with every customer includes listening and finding strategies to meet your needs today AND anticipating the challenges you might encounter tomorrow.
Contact Us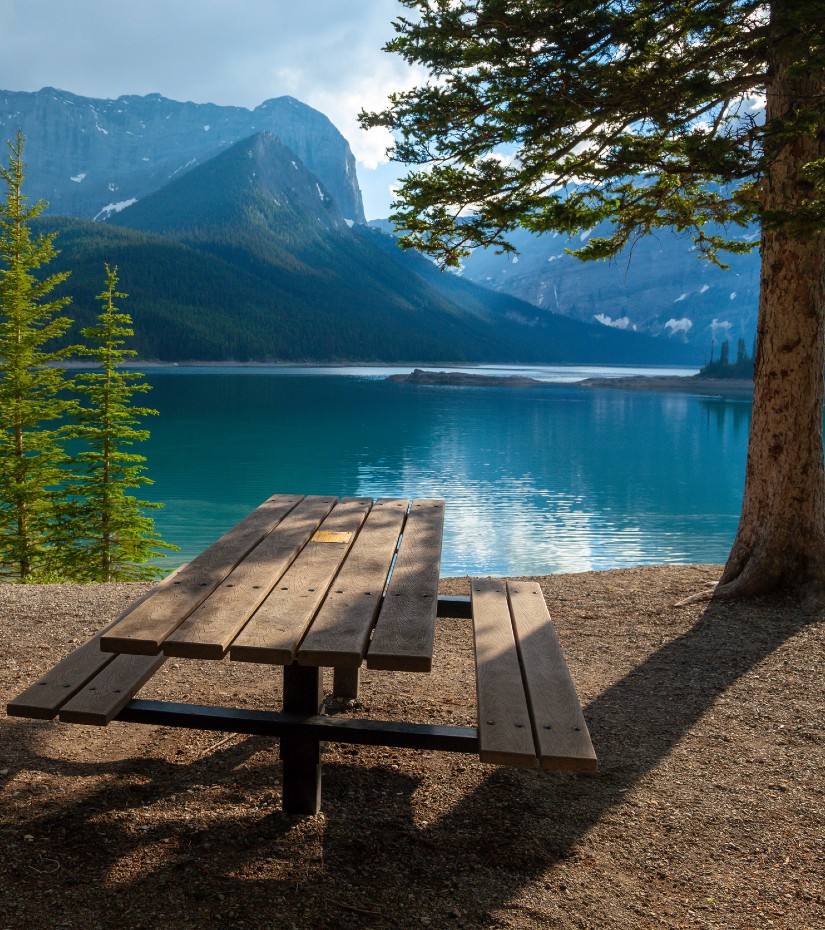 "KRS Contracting did a fantastic job at my place. From conception until the final rock was in place Ken was professional, courteous and had great ideas. Ken was always on time and promptly returned my calls. Ken offered suggestions that ultimately cost me less money and made the final product more aesthetically pleasing. We gave him a concept and complete latitude as to how to proceed. All our friends and neighbors love Ken's work. I highly recommend KRS Contracting."

Jordy B
"I have worked with KRS Contracting over the last few years on numerous projects. KRS has been responsible for the civil works and has always completed the job with efficiency and quality. Ken manages his responsibilities with an eye for detail and a drive to keep all aspects of his job on time and on budget. I have appreciated working with Ken and will continue to do so for future prospective projects."

Steve R.
"KRS Contracting has big and small excavators and other equipment to put on a job. The owner, Ken Hiebert, a talented, industrious and resourceful person is the key to a successful project much like the projects we have done together."

Donald J K. P. Eng.